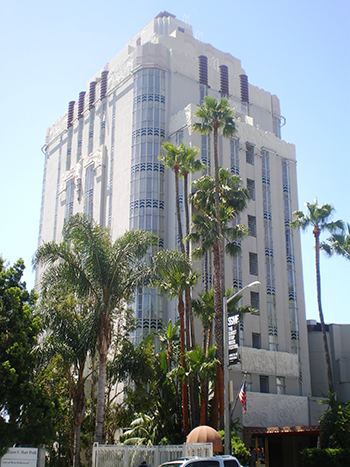 Serving the Office, Retail and Hospitality Industries to help you leave a lasting impression. Office furniture repair in commercial buildings represent a substantial investment, so get rid of signs of wear and tear. The image of your business depends on it.  Leather Pros can help you protect and maintain the professional appearance that clients admire and employees appreciate. Here are our areas of concentration:
Corporate office complexes, conference rooms, executive suites, lobbies or greeting areas
Retail spaces & restaurants
Apartments, senior living facilities, & hotels
Hospitals, clinics and doctor's offices
Churches and municipal buildings
We can establish a maintenance plan that fits your budgetary allowance for upkeep.